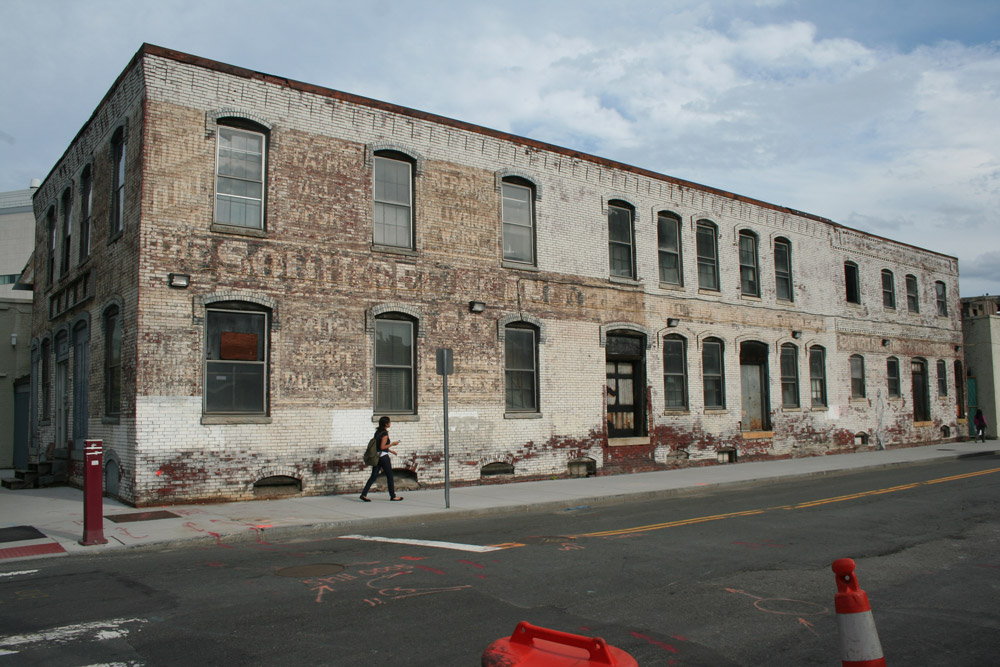 Location Scouting is a series of photographs taken during my travel. I catch shapes, details, architectures, atmospheres and any peculiar objects. It's not only a kind of diary, neither an "artistic point of view", it's my own image bank. All albums are displayed without watermark to be useful for modelers and designer communities. You are free to use one of them for personal or commercial publications, an attribution is appreciated and allows me to gain exposure. Just copy-paste this text: Photo by Francois Soulignac. If you need HD versions, fill out the form at the end of this post.


All Location Scouting
By topic
By location
High definition
If you need HD versions, fill out the following form :
© 2012-2016 Location Scouting – Photos by François Soulignac.