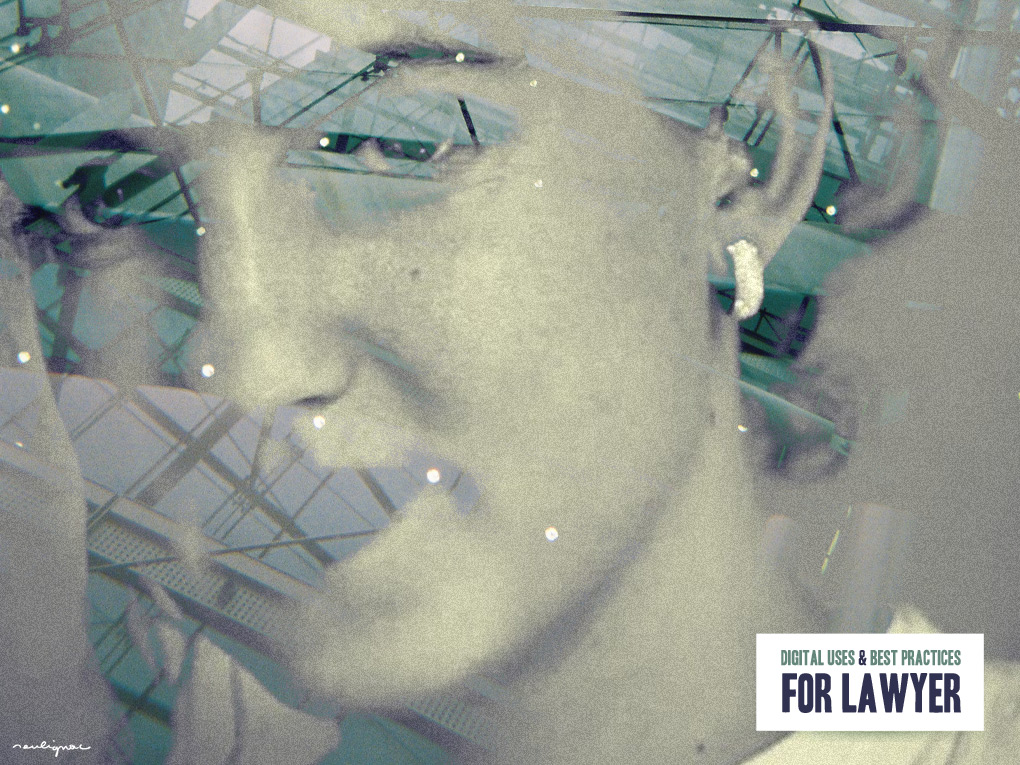 Website for Attorney. Mrs Dal Maso is a French attorney-at-law at l'Ordre des avocats de Paris, specialized in real estate and construction laws.
Details
Client : Maître Dal Maso, Avocat au Barreau de Paris
Project : Website for Attorney-at-law (Digital Uses & Best practices)
Type of services : Consulting & Training
Client's needs
The client needed to figure out available solutions to build a simple and efficient website in his own. She wanted to know best practices in information hierarchy and Search Engine Optimization. Layer's activities is specific and technical, needs to be clearly explain to visitors. The main part of this collaboration was to cope with strong content constraints, closely controlled by a French institution representative of lawyer ("l'Ordre des Avocats du Barreau de Paris").
Provided services
Digital uses, best practices, WordPress introduction & information hierarchy. Thanks to our collaboration, my client have now a good understanding of the WordPress solution and she knows which tools and resources to use to improve her digital visibility. In addition, she is able to modify, update and improve the site in his own. Note : no graphics neither user interface (UI) have been requested by the client.
© 2014 François Soulignac. Website for Attorney. Digital uses, Best practices & WordPress introduction.