French digital creative specialized in new media & technologies, previously working in Paris (France), Shanghai, China (上海,中国) and Ho Chi Minh City (Vietnam). Metaverse enthusiast & bright patterns-oriented, designing and prototyping campaigns, videos, social content, casual games, artificial intelligence avatars, automated chat-bots, holograms, 3D, VR, AR, and MR experiences.
Work experiences in Parisian digital marketing agencies (Saatchi & Saatchi Duke, Mediagong Leo Burnett Paris), French broadcast service (M6 Group), cultural institution (Palais de la Porte Dorée); in China as head of design for VOL Group China, leading actor of the food and beverage industry in Shanghai; then as digital arts manager for Madjor, a Labbrand Group company, the leading China-originated global brand consultancy based in Shanghai, Singapore, New York, Vancouver and Paris.
Key clients references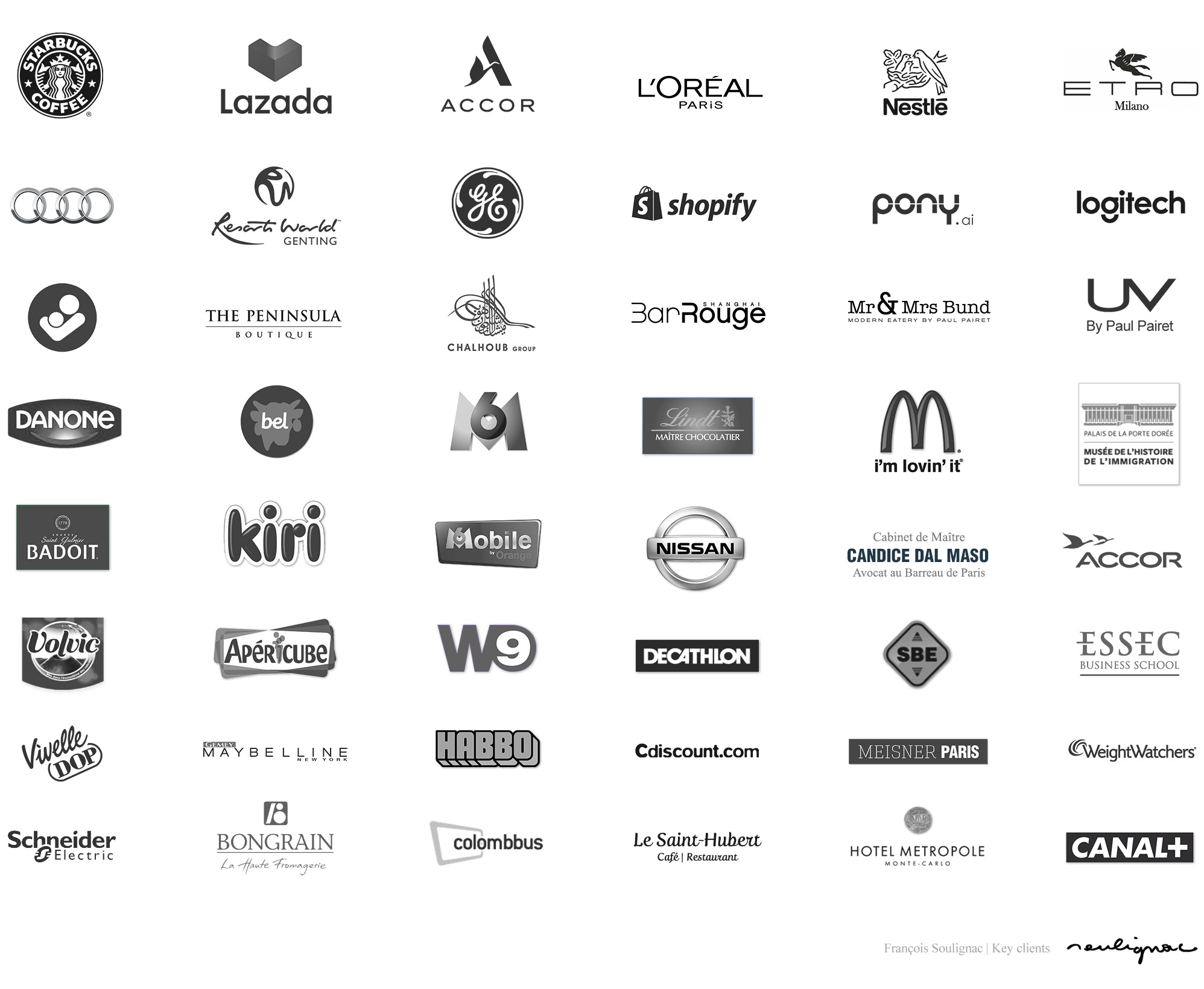 European market
L'Oréal Group : Maybelline New York, Vivelle Dop. Fromageries BEL : The Laughing Cow, Apéricube, Kiri. Danone Group : Danette, Badoit, Volvic. Lindt & Sprüngli, Cdiscount, Decathlon, Weight Watchers, M6 Group : M6, W9, Habbo Hotel, M6 Mobile. Computer Security : SBE Direct. Hôtel Metropole Monte-Carlo, Public Institution : Palais de la Porte Dorée. Family business : Restaurant Le Saint-Hubert. Higher Education Establishment : ESSEC Business School. Nonprofit Organization : Colombbus.org. Law Firm : Ms Dal Maso, Lawyer at Barreau de Paris. Accor Group : Accor Hotels France. Engineering : Schneider Electric. Acting Workshop : Training Meisner Paris™. Renault–Nissan Alliance : Nissan Europe. Bongrain Group : Bongrain, Canal+ Group : Canal+. McDonald's Group : McDonald's Europe.
Asian market
VOL Group China : Bar Rouge Shanghai, Mr & Mrs Bund Shanghai, Modern Eatery by Paul Pairet, Ultraviolet by Paul Pairet, Maxi-Cosi China (Dorel Juvenile), Audi China, Resorts World Genting Malaysia, 徐福记 Hsu Fu Chi & 呈味空间 ChengWeiKongJian (Nestlé China), Twitter China, Kidsland China, General Electric Healthcare, Shopify China, L'Oréal China, Garnier 淳萃 Ultra DOUX, Peninsula Boutique China, Etro China, Logitech China, Accor Hotels China, Starbucks China.

Soft skills
Creation versus Prediction
In a unbalanced world where some organizations are still considering digital transformation as a priority, and some others already as a commodity, organizing the next steps; considering the massive existing and futures business challenges on historical and emergent markets; and because the new technologies bring us day after day better tools to organize the human work pace, I believe that my soft skills (active listening, pedagogy, empathy, adaptability, creativity, use of collective intelligence) are key to imagine efficient solutions of management, unique cross-cultural creations and innovative use of augmented & artificial intelligence(s).
Competition versus Collaboration
I can't stand competition within the same group or organization. At school, in the meeting room, being forced to compete with others has always made me inefficient. I recognize that the competition spirit could be healthy and necessary, especially in the field of sport, tendering, or to enable the emancipation of the best products on the market. But within the company I work for, I favour the collective team spirit, mutual aid and community resilience.
This does not mean that I am afraid to confront someone stronger than me, on the contrary. I love working with the best. Confronting (from medieval Latin confrontare, "confine to") is not "fighting", it is learning from each other, for the good of a company or common projects. If you have implemented in your teams (officially or not) an internal competition system "to bring out the best in them": you can close this page and move on to another profile.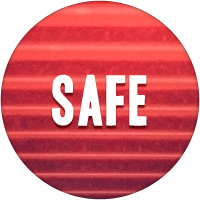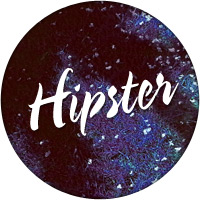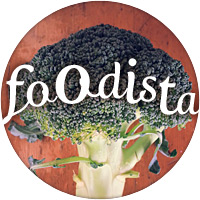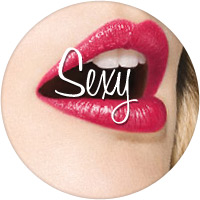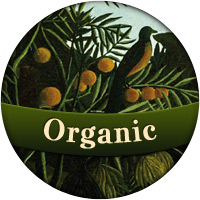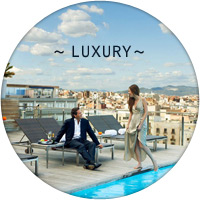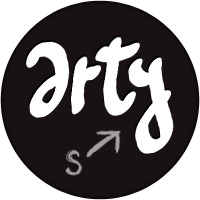 Eclectic creative culture
Thanks to my background and work experience in various type of companies in France and China, I am able to deal with several marketing constraints, cultural concepts and ways of management. I'm authentically connected with two worlds that usually never meet: the mainstream / pop and underground scenes. I grew up on the east side of Paris, an area mixing without any sort of complex the sub and mainstream cultures. My creative approach is global, non-binary, cross-cultural and outside the box.
Original content creator
In my deep feeling, a "little brand" doesn't exist. Local business or international brand ? I provide the same level of services for all my clients, with the highest creative standards. All ideas and content developed together will be exclusively dedicated to your brand. Possibility of white-label services.
Cost killer with consciousness
To reduce your costs, I train the juniors to improve their work methods (tool boxes, uses & best practices, files structure) and to optimize their redundant tasks: social content update, declination, itemization, micro content production. Also, I do my best to source content creative suppliers at the right price, in order to build a strong and sustainable creative community around the projects.
Adaptable
Digital marketing agency, management consulting, advertiser, public institution, SME, start-up, NGO, association ? I cope with your needs, your way of work, agenda and budget. For your larger or iterative projects, I stay on track with your workflow : I deal with your schedules and way of work (onsite, remote online team); adapt myself to your work pace and staff, methods of project management (project-oriented, agile-oriented).
Team player
I'm not the creative "asocial" type. I use to work with all type of team members profiles: CEO, Group's owner, engineer, developer, account manager, creative director, art director, project manager, copywriter, graphic designer, 3D artist, motion designer, architect and more. I involve myself in kick-off, de-briefing and weekly meetings by conference call or on the spot.

Services
I'm open for full-time & part-time contracts, onsite or remotely. Text me (+86 159 2180 4423) or catch me on social networks.
Prototyping
• Automated bots
• AI Avatars
• VR, AR, MR
• Holograms
Content creation
• Micro-video / Stories
• Brand content / Native ads
• Campaigns concept
• Research & Development
Management
• International team management
• Design processes implementation
• Design quality control
• Reduction of Dpt's operating costs
Pre-sales
• Brainstorming
• Graphic / Creative benchmark
• Sketches / Mock-up
• Client presentation
Graphic design
• Visual expression
• Logotypes, Icons
• Key visuals, Infographics
• PowerPoint, Google Slides
UI Design
• Desktop, Mobile devices
• Connected TV
• Intelligent street furniture
• Digital in store
Casual games
• Game-play / Art direction
• Sketches / Mock-up
• Interface designing
• Quality control / Adjustment
Consulting
• Digital Uses & Practices (EU/CN)
• Lean production for graphic unit
• Photoshop introduction
• WordPress introduction