French digital creative / art director based in Saigon (Vietnam), previously working in Paris (France) and Shanghai (China). 10 years of work experience in Parisian digital marketing agencies (Saatchi & Saatchi Duke, Mediagong Leo Burnett), French TV channel (M6 Group), French museum (Palais de la Porte Dorée); in Shanghai (China) as head of design for VOL Group China, leading actor of the food and beverage industry in Shanghai; then as digital arts manager for Madjor, a Labbrand company, the leading China-originated global brand consultancy based in Shanghai, Singapore, New York, Vancouver and Paris. A selection of my works are introduced in details on my portfolio. A short version of my résumé is available on the page "about me". My references and full background are listed on my online résumé and PDF résumé.
Key clients | References
L'Oréal Group : Maybelline New York, Vivelle Dop. Fromageries BEL : The Laughing Cow, Apéricube, Kiri. Danone Group : Danette, Badoit, Volvic. Lindt & Sprüngli, Cdiscount, Decathlon, Weight Watchers, M6 Group : M6, W9, Habbo Hotel, M6 Mobile. Computer Security : SBE Direct. Hôtel Metropole Monte-Carlo, Public Institution : Palais de la Porte Dorée. Family business : Restaurant Le Saint-Hubert. Higher Education Establishment : ESSEC Business School. Nonprofit Organization : Colombbus.org. Law Firm : Ms Dal Maso, Lawyer at Barreau de Paris. Accor Group : Accor Hotels. Engineering : Schneider Electric. Acting Workshop : Training Meisner Paris™. Renault–Nissan Alliance : Nissan Europe. Bongrain Group : Bongrain, Canal+ Group : Canal+. McDonald's Group : McDonald's Europe. VOL Group China : Bar Rouge Shanghai, Mr & Mrs Bund Shanghai, Modern Eatery by Paul Pairet, Ultraviolet by Paul Pairet, Maxi-Cosi, Kidsland, Peninsula, Etro, Logitech, Twitter, Starbucks.

Strengths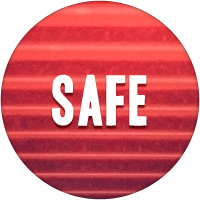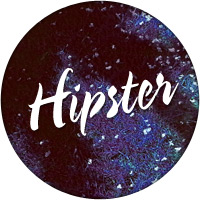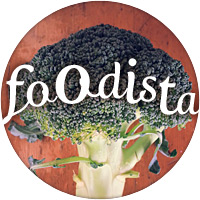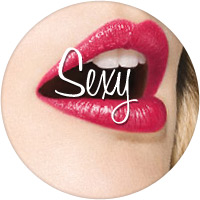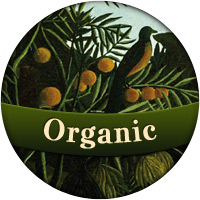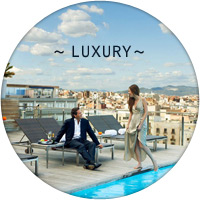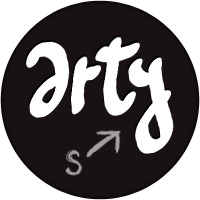 Eclectic creative culture

Thanks to my background and work experience in various companies in Paris and Shanghai, I am able to deal with different marketing constraints, creative concepts and ways of management. Looking for a mainstream art director, well connected with the artsy underground scene and able to handle innovative challenges? My creative approach is global, non-binary, cross-cultural and outside the box.

Original content creator

In my deep feeling, a "little brand" doesn't exist. Local business or international brand ? I provide the same level of services for all my clients, with the highest creative standards. All ideas and content developed together will be exclusively dedicated to your brand. Possibility of white-label services.

Cost killer

To optimize our work time and reduce your costs, I train your staff to improve their work methods (tools box, best practices), optimizing the redundant tasks: itemization, content update, banners, newsletters, images and videos for all American and Asian social platforms.

Adaptable

Digital marketing agency, advertiser, public institution, SME, start-up, NGO, association ? I cope with your needs, your way of work, agenda and budget. For your larger or iterative projects, I stay on track with your workflow : I deal with your schedules of production, work pace of your staff and your methods of project management, from scratch or experimental, project-oriented, Agile development.

Team player

I worked closely with all kind of team members: CEO, Group's owner, engineer, developer, account manager, creative director, art director, project manager, copywriter, graphic designer, 3D artist, motion designer, architect and more. I involve myself in kick-off, de-briefing and weekly meetings by conference call or on the spot.

Services
Contact
Keep in touch

François SOULIGNAC
(付穌)
French Digital Creative / Art Director
Location
: Saigon (Vietnam)

WeChat / Messenger
: francoissoic
Phone / WhatsApp
: (+86) 159 2180 4423
Skype
: francois.soulignac

>
Instagram
| >
Facebook
>
Behance
| >
Pinterest
>
Huaban
| >
Weibo


François Soulignac, Digital Creative, Art Director, Saigon (Vietnam)