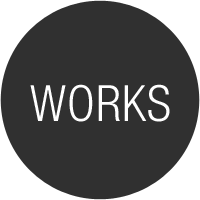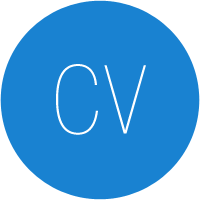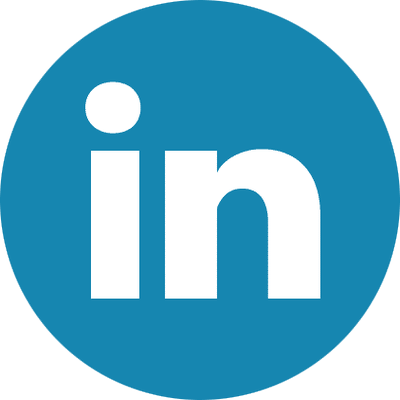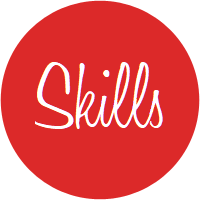 Last update : 2020/01/24 | CONTACT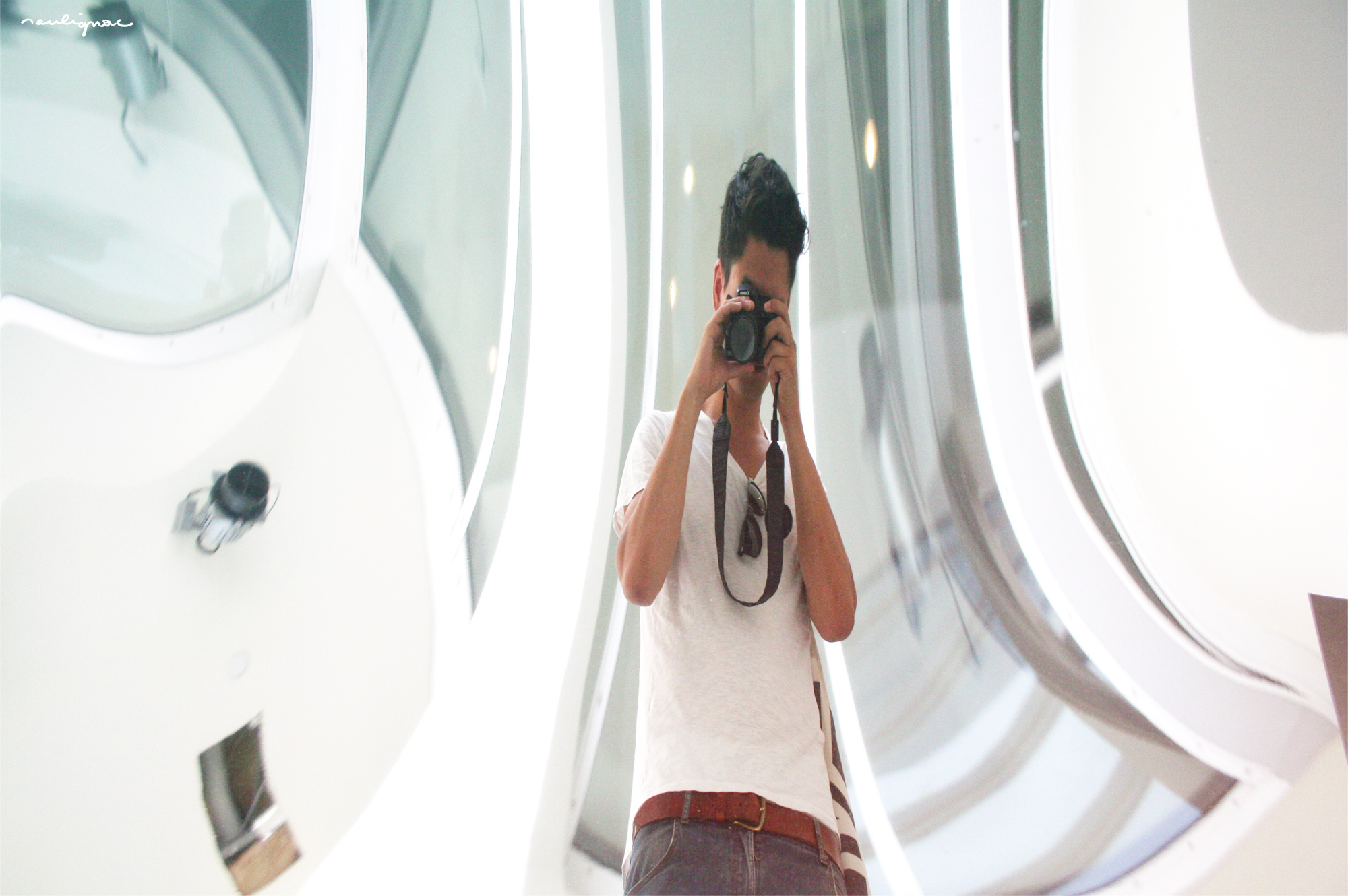 Hello, my name is François Soulignac, I'm a French digital creative / art director based in Saigon (Vietnam), previously working in Paris (France) and Shanghai (China). 10 years of work experience in digital marketing agencies, media, F&B / Entertainment Industry and Consulting Management. Dream job: contribute to the digital branding and innovation of NGO and cultural institutions.
Background
I have been studying Graphic Design & Visual Communication at Campus de la Fonderie de l'Image (Paris), Fine Arts & New Media at Paris 8/ENSAD and Information & Communications Technology (ICT/NTIC) at Sorbonne University Paris 1. I stay up-to-date with regular workshops, training and evening classes. I am living in Asia since 2014, I learned some basic rules of Chinese language (Mandarin) at Fudan University (Shanghai, China), and I am now based in Saigon (Vietnam) for new challenges.
Commercial works
I like to develop new ideas and take on challenges for the mass market brand, fast-moving consumer goods (FMCG/PGC); premium brands, high-end and luxury brands; cultural institutions and small & medium-sized enterprises (SMEs). My work experiences include working with digital marketing and advertising agencies, French TV broadcast service, French museum, Food & Beverage / Entertainment Industries and Consulting Management. More details about my commercial works on my portfolio.
Key clients
European market
L'Oréal : Maybelline New York, Vivelle Dop. Fromageries BEL (French cheeses group) : The Laughing Cow, Apéricube, Kiri. Danone : Danette, Badoit, Volvic. Lindt & Sprüngli, Cdiscount, Decathlon, Weight Watchers, Habbo Hotel, M6 Mobile, SBE Direct, Hôtel Metropole Monte-Carlo, Palais de la Porte Dorée (French museum), Le Saint-Hubert (French restaurant), ESSEC Business School, Colombbus.org (French association), Candice Dal Maso (Lawyer at "Barreau de Paris"), Accor Hotels, Schneider Electric; Canal+, M6, W9 (French TV channels), Training Meisner Paris (American acting courses), Nissan Europe, Bongrain (French cheeses Group), Mcdonald's Europe. See all projects achieved in France.
Asian market
VOL Group China (Bar Rouge Shanghai, Mr & Mrs Bund Shanghai Modern Eatery by Paul Pairet, Ultraviolet by Paul Pairet, The Cut Shanghai, From a Chinese Cookbook by Jereme Leung, Bund 5 Building), L'Oréal China (Garnier 淳萃 Ultra DOUX), Dorel Juvenile China (Maxi-Cosi), Audi China, Resorts World Genting Malaysia, Nestlé China (徐福记 Hsu Fu Chi, 呈味空间 ChengWeiKongJian), Twitter China, Kidsland China, General Electric Healthcare China, Shopify China, Peninsula Boutique China, Etro China, Logitech China, Accor Hotels China, Starbucks China. See all projects achieved in China.
Specialties
Prototyping (AI Avatars, Chatbots, VR, AR, Holograms), Content creation (Social, Micro-video / Stories, Brand content / Native ads, Campaigns concept, R&D), Management (International team management, Design processes implementation, Design quality control, Reduction of Dpt's operating costs). Presales (Brainstorming, Graphic / Creative benchmark, Sketches / Mock-up, Client presentation), Graphic design (Visual expression, Logotypes, Icons, Key visuals, Infographics, PowerPoint, Google Slides), UI Design (Desktop, Mobile devices, Connected TV, Intelligent street furniture, Digital in store), Casual games design (Game-play / Art direction, Sketches / Mock-up, Interface designing, Quality control / Adjustment), Consulting (Digital Uses & Practices EU/CN, Lean production for graphic unit, Photoshop introduction, WordPress introduction). More details about my skills & services.
Personal works
I like to produce mobile phone videos (micro-stories), take photographs, play video games and play music. Through these hobbies, I try to create new formats and develop efficient tools of communication in order to spread properly the result of these activities. See all my personal works.
Personal works | Recent
> SAGB Shanghai – DJ Sets & Video creation
> Shanghai Micro Stories – Mobile phone videos
> GTA 6 in Shanghai – Video game IRL
> Shanghai Video Mixtapes – Musical shorts
> Shanghai Walks – Videos exploration
> See all my personal works
Personal works | Archives


"Location Scouting" is a selection of videos and photographs taken in different locations. It's not a kind of diary or an "artistic point of view". My willingness is to catch objectively shapes and atmospheres of locations. All photographs are without watermark to be useful for modelers, designer communities and the inquisitiveness of everyone. To build this online image bank , I developed some best practices in SEO & Information Architecture. About Location Scouting. Since April 2016, I am continuing the project with video taken in Shanghai. See all videos.


"Virtual Tourism" is a photographic project inspired by my way of gaming. Like a tourist, I take photographs in open-world games. A kind of virtual extension of my real photographic habits. To expand the concept "in real life", I propose now to design postcards with custom messages. This project grows perpetually, more informations will be soon available on my portfolio. About Virtual Tourism.


"Videogames Digressions" are extracts from essays written during my academic work. It talks about gameplay, game design and art critics. It presents among an unexpected encounter between Denis Diderot's art critics and video games. Read the essays (in French).


"Soic Miterne Memories" is my cloud for archives. I use it to store and organize my personal videos and musical works that I don't want to share on my commercial portfolio because they are too old, experimental or intimate. This process of backup became necessary when my first CD-ROMs from the 90's started to become unreadable. You can discover more about my exhibitions & DJ Sets; watch my past videos and read more about my creative background. Visit Soic Miterne Memories or discover a short selection of archives.
François Soulignac on Press