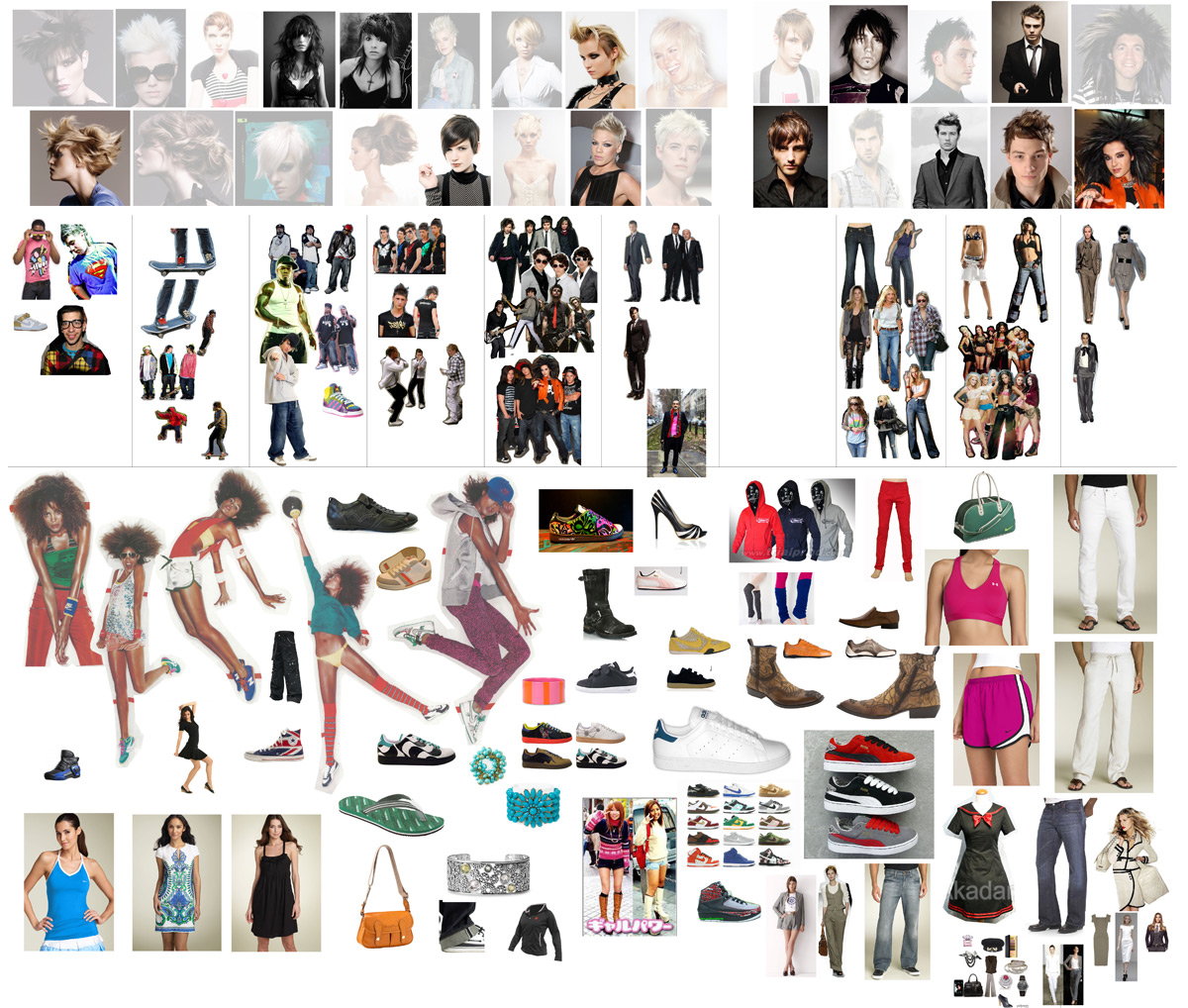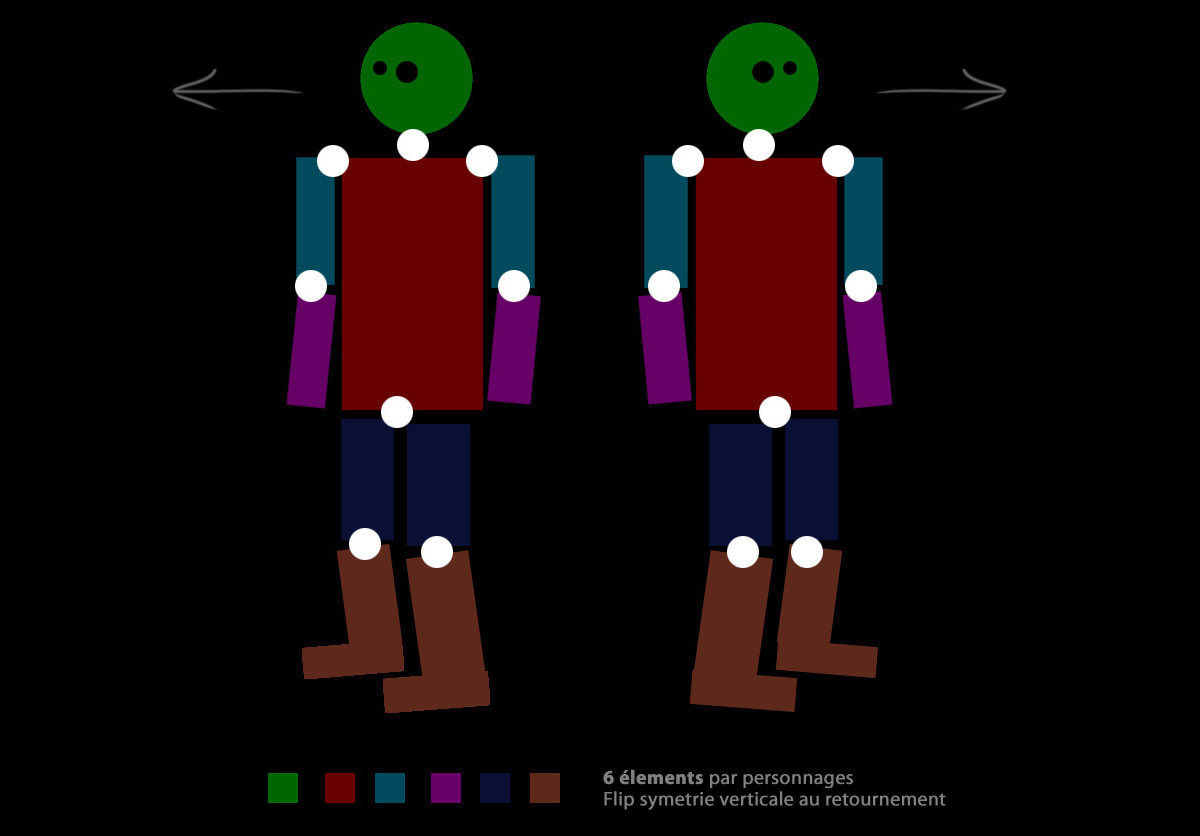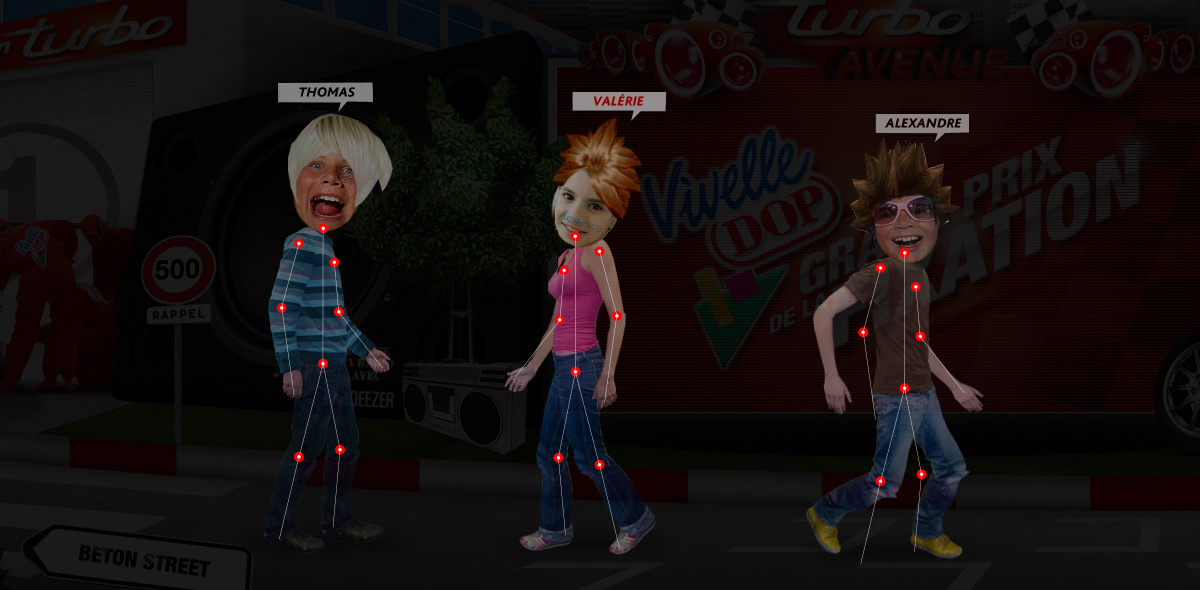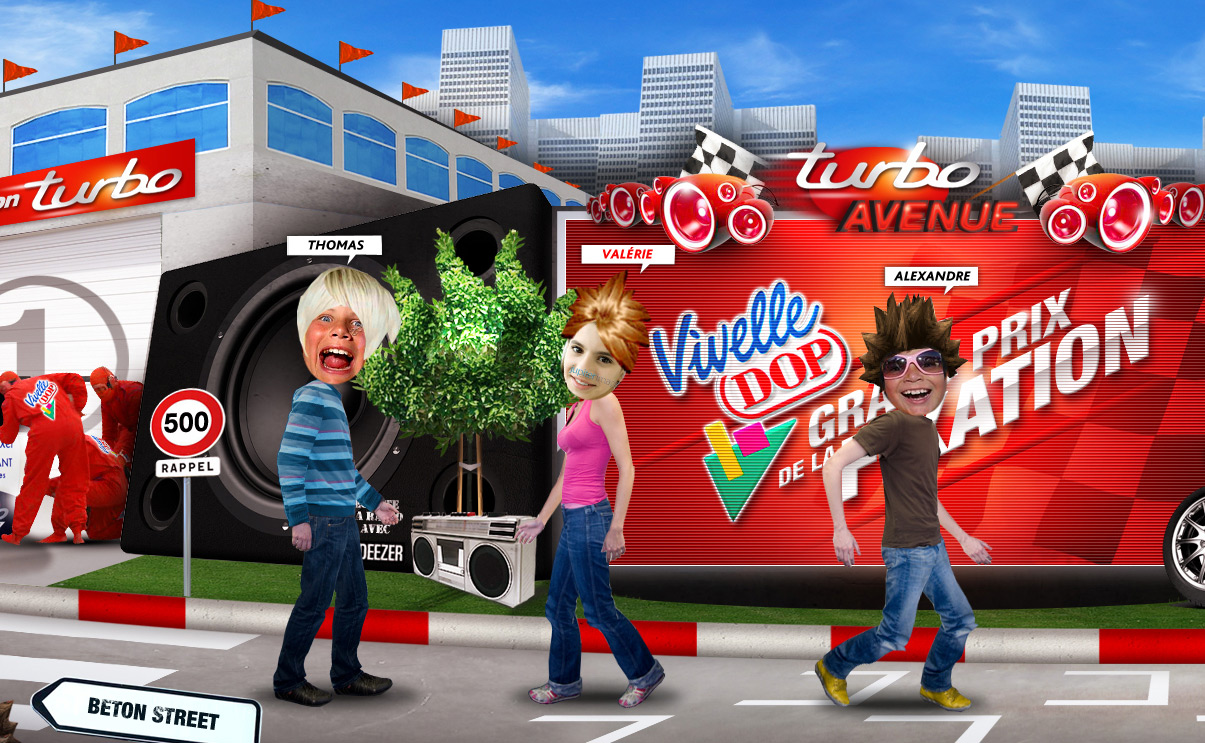 "Vivelle City" is an online Free-to-play game created to introduce new Vivelle Dop products. Users could play with characters in 4 worlds. Each characters is completly customizable (faces, clothes & hairs).
Context | Facts & Figures
Client : Vivelle Dop (L'Oréal)
Agency : Mediagong | Leo Burnett
Project : Character Design for Vivelle City
Type of product : On-line game free-to-play
Mediums : Website, Newsletters, Ads campaign
Target : Young people (12-25) and casual gamers.
Workflow
Three positions worked on this project : Project Manager, Art Director and Flash Developer. Solved problems : the challenge has been to be adaptable with a new production process on Adobe Flash.
My intervention / Skills developed
Art Direction. I was responsible for Graphics benchmarking and Trends definition, Models execution, UX and UI design for all pages related to character customizations (faces, clothes and hairs). Quality management (team working with Flash Developper). This step include Bones & Streamline definition.
–
© Mediagong Leo Burnett for Vivelle Dop (L'Oréal) – Characters Design for Vivelle City. Art Direction and Declinations : François Soulignac, 2009